Posted by Lurube on on 2nd Feb 2023
Refund & Cancellaton Policy
---
If you wish to cancel your order after payment is made due to any reasons, kindly inform us immediately by email to lurubestore@gmail.com.


If your order status changes to "SHIPPED" and you want to cancel your order, a 30% administration fee will be charged and the shipping fee will not be refunded. Refunds will only be processed after the product has been returned to us.


If a parcel is returned and a refund request is made due to (wrong address provided by the customer, unclaimed parcel, undeliverable upon delivery), we will charge a 30% administrative fee of the total amount of the order and deduct the shipping fee. We will refund the remaining amount.


We inform you that there will be NO REFUND if the parcel is returned because the recipient refused the package and refused to pay the tax.


For pre-order items such as Toric lenses (7-30 days production time), 50% of the price will be forfeited if the product is cancelled.
All refunds are based on the payment method used to make the purchase.
Refunds typically take 7-10 business days to appear on your bank statement as processing times vary between banks, card issuers and payment gateways.
If the standard period mentioned above has passed and you still haven't received your refund, please contact us or your card issuer/bank for more information.
All refunds will be made in US Dollars, and Lurube is not responsible for any exchange rate fluctuations or losses due to exchange rates.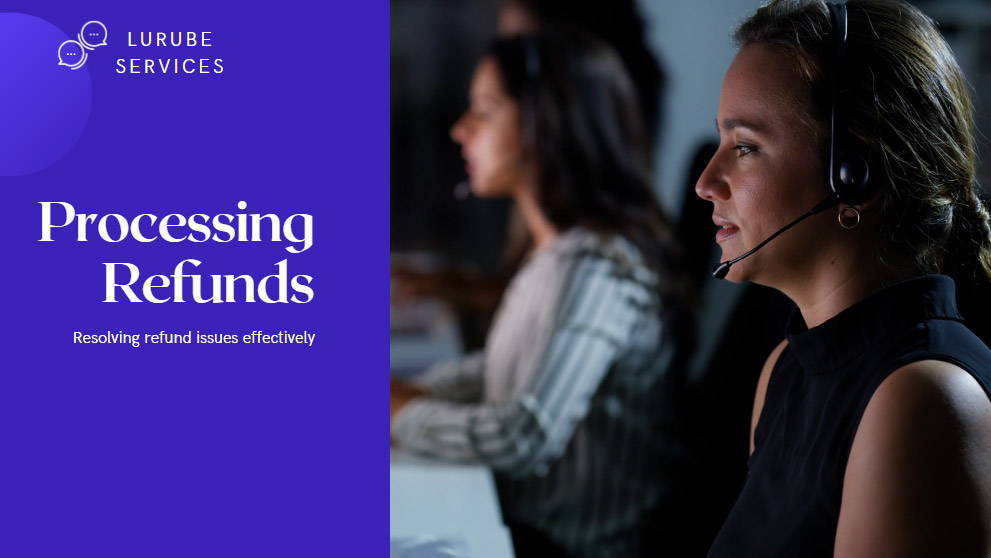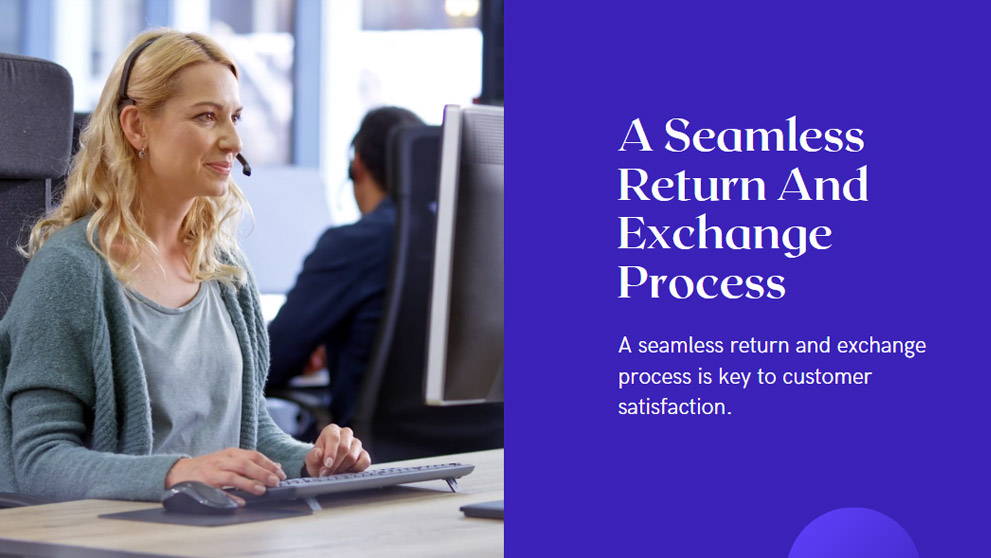 Returns & Exchange Policy
---
Returns and exchanges are subject to the following conditions::
Exchanges are only possible if the product is still in resellable condition after inspection by us. [Original/unused/unopened/sealed state]


Customers must

contact us

before returning any product. We will not accept returned items without our valid return authorization.


Return or exchange requests must be emailed within 7 days of the date the package was marked delivered on the tracking website.



Free items cannot be returned or exchanged. No refunds are available for items in this category.




We do not accept returns or exchanges for the following reasons: Dissatisfied with color/design preferences when used.



Return and reshipment shipping costs are the responsibility of the customer.





Additional costs (shipping, customs, taxes, etc.) incurred for exchanges and returns are the responsibility of the customer. This includes the requirement to pay an additional reshipment fee. We will process your exchange request upon receipt of the returned item, but subject to item availability.
Lurube reserves the right not to accept complaints received after 7 days of grace period. Complaints about other product defects are handled on a case-by-case basis.
Defect/ Discomfort Policy
---
Defect

Products received within 7 days can be returned or exchanged only if the product is defective. The first day of the grace period begins with the delivery date of the product marked delivered on the tracking website. Before opening the product, please check whether the product is damaged or has the wrong color/design/prescription.
Goods are classified as defective/faulty IF AND ONLY IF

1. If the sealed bottle/packaging material was torn or damaged
2. The item had an odd shape in the sealed bottle/packaging.
3. Expired items in SEALED bottles/packages
4. The color/design/prescription of the product was wrong.

Please note that Items are damaged as a result of customer improper use and negligence in handling by the customers are not considered defective/faulty. Especially for circle lenses, this is a soft lens that MUST to be handled gently.



Discomfort

Defect/Discomfort replacement process